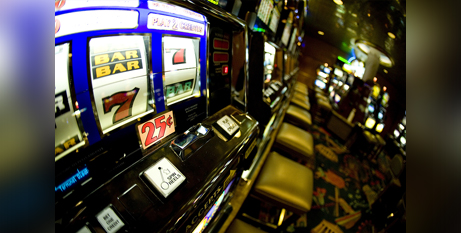 The New South Wales Government's trial of cashless gaming will involve 10 times as many poker machines as initially promised after the independent panel overseeing gaming reform was swamped with venues wanting to take part. Source: Sydney Morning Herald. 
Pubs and clubs in metropolitan and regional NSW, including the state's second-biggest gaming club, West HQ, have applied to be part of the cashless gaming trial which could now involve as many as 5909 machines. There are more than 86,000 machines in NSW.
As part of its gaming policy in the lead-up to the March election, NSW Labor promised to trial cashless gaming in 500 machines across the state in a move that was widely criticised by crossbench MPs and gambling reform advocates as being grossly inadequate.
After the election, Labor established an independent 16-person panel to oversee the trial, which includes industry players ClubsNSW and the Australian Hotels Association, the Gaming Technologies Association and Wesley Mission, which has led the charge to reform gambling in NSW.
The panel has met monthly since August, and said in its latest communiqué, from October, that it "was pleased with the large number of applications it received from technology providers, hotels and clubs wanting to participate in the trial".
Thirty venues in 30 metropolitan local government areas which would include 4476 machines, and 12 regional venues with 1433 gaming machines, have applied to be included in the trial.
The panel will, over the next month, finalise the venues and technology providers in the trial, which will "look at the feasibility and acceptability of cashless gaming", with a report due to be handed to the NSW Government by November 2024.
FULL STORY
Ten times more pokies in cashless trial than flagged by NSW Labor (By Alexandra Smith and Harriet Alexander, Sydney Morning Herald)