Talk to us
CathNews, the most frequently visited Catholic website in Australia, is your daily news service featuring Catholics and Catholicism from home and around the world, Mass on Demand and on line, prayer, meditation, reflections, opinion, and reviews. And, what's more - it's free!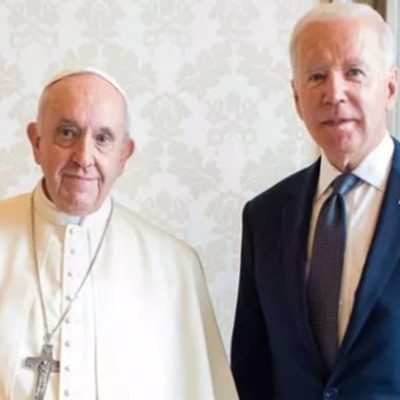 Pope Francis has called for the release of Israeli hostages held in Gaza and spoken with US President Joe Biden to discuss the humanitarian crisis and the need to de-escalate violence in the region. Source: NCR Online.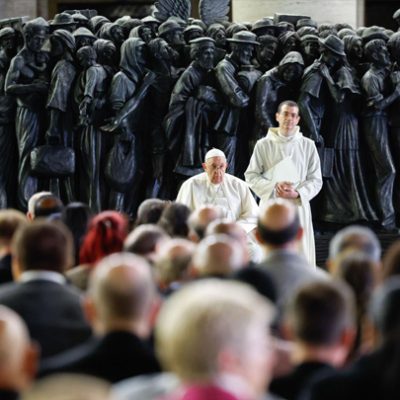 Pope Francis led Synod on Synodality members in praying for migrants and refugees at a service at the Vatican last night, urging them to take to heart the parable of the Good Samaritan in helping those forced from their homeland. Source: NCR Online.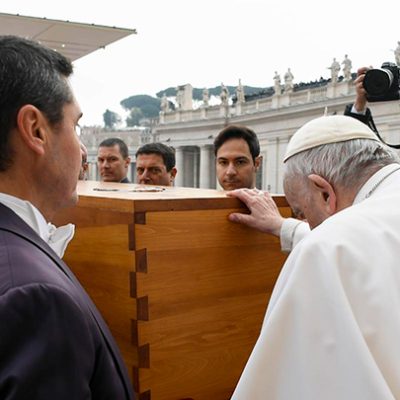 Pope Francis will celebrate a memorial Mass on Friday, November 3, for Pope Benedict XVI and cardinals and bishops who have died in the past year. Source: OSV News.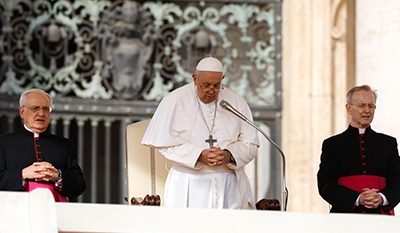 Warning against a humanitarian catastrophe in Gaza and ongoing conflicts elsewhere, Pope Francis has called for a day of fasting, penance and prayer for peace in the world on Friday, October 27. Source: OSV News.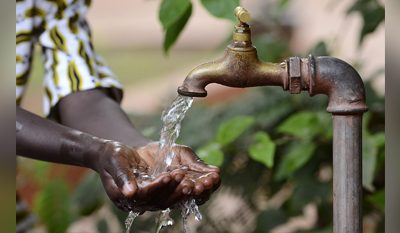 Marking yesterday's World Food Day, Pope Francis addressed a message to the director general of the Food and Agriculture Organisation of the United Nations, underscoring the importance of the 2023 theme: "Water is life, water is food. Leave no one behind". Source: Vatican News.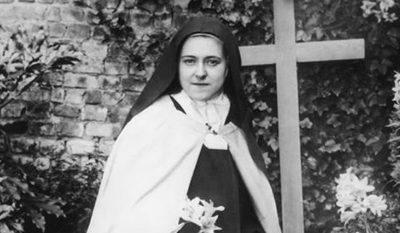 Pope Francis has commended the "little greatness" of St Thérèse of Lisieux in a new message focusing on the 19th-century Carmelite's relevance for the Church today. Source: CNA.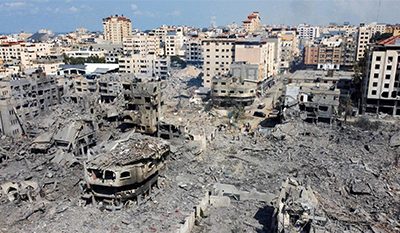 Pope Francis has renewed his urgent appeal to Israeli and Palestinian fighters to stop perpetrating violence and spilling "innocent blood". Source: Vatican News.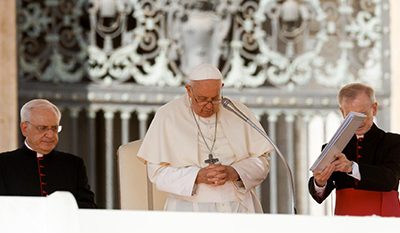 Pope Francis yesterday condemned Hamas' terrorist attacks on Israel and pleaded with the militants to free their hostages unharmed, but he also expressed concern about Israel's tightening siege on Gaza and its impact on innocent civilians. Source: OSV News.