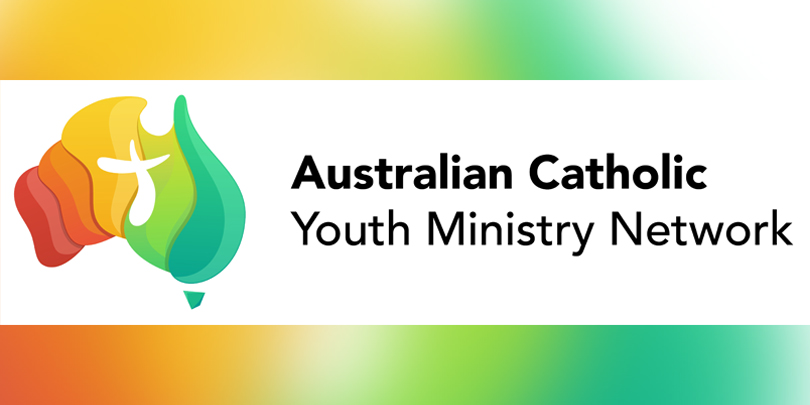 A new national body – the Australian Catholic Youth Ministry Network – is set to foster and support leaders in Australia's Catholic youth ministry community.
The Australian Network of Diocesan Youth Ministry Coordinators has developed into the Australian Catholic Youth Ministry Network at the invitation of the Bishops Commission for Evangelisation, Laity and Ministry.
The network will support youth ministry leaders and provide national leadership and opportunities for collaboration within a diverse, faith-filled culture of authentic, lived ministry with young people and the broader Church.
After an extensive consultation and discernment process that has engaged leaders from more than 100 diocesan, ministry, educational and ecclesial communities, this new network will seek to realise the missionary aspirations centred on the three key themes
1) Fostering a spirit of community and support
2) Providing opportunities for regional collaboration
3) Being a forum for national leadership in youth and young adult ministry in the Church in Australia.
An important step in the establishment of this new body has been the formation of a new Interim Executive, based on a combination of experience, diversity, expressed desire, participation and availability.
The executive is comprised of: Huw Warmenhoven (co-chair, Alpha Youth and Archdiocese of Canberra-Goulburn Archdiocese), Ruth Lawlor (co-chair, Sandhurst Diocese), Josh Clayton (Bathurst Diocese), Qwayne Guevera (Parramatta Diocese), Sebastian Duhau (La Salle Youth Ministry), Samantha Hill (St Vincent de Paul Queensland) and Michael Tobin (St Peter's Catholic College, Tuggerah, Broken Bay Diocese).
The network will be officially launched online on Wednesday, October 18. Click here for details and registrations or for information on the network, visit acymn.com.au.
FULL STORY
The Australian Catholic Youth Ministry Network (Australian Catholic Youth Ministry Network)