Talk to us
CathNews, the most frequently visited Catholic website in Australia, is your daily news service featuring Catholics and Catholicism from home and around the world, Mass on Demand and on line, prayer, meditation, reflections, opinion, and reviews. And, what's more - it's free!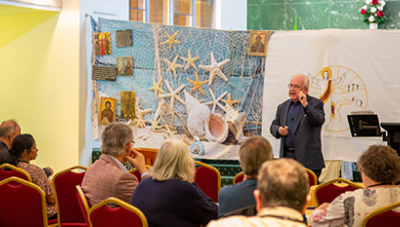 Australia's diaconate is "a critically important part of the emerging Church" NSW Ageing and Disability Commissioner Robert Fitzgerald told members of the community. Source: Catholic Outlook.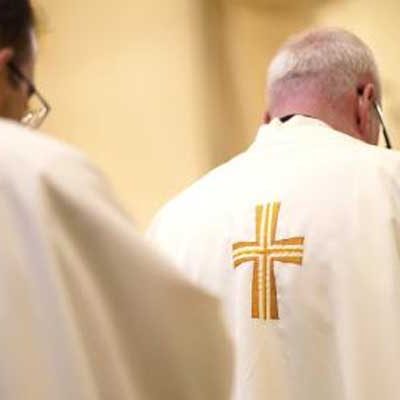 Priests in the United States have a "crisis of trust" toward their bishops as well as fear that if they were falsely accused of abuse, prelates would immediately throw them "under the bus", a new study reveals. Source: CNS.