Talk to us
CathNews, the most frequently visited Catholic website in Australia, is your daily news service featuring Catholics and Catholicism from home and around the world, Mass on Demand and on line, prayer, meditation, reflections, opinion, and reviews. And, what's more - it's free!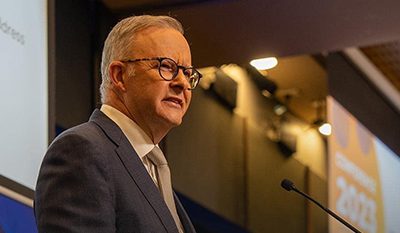 Prime Minister Anthony Albanese has taken aim at opposition to the Voice to Parliament, saying "misinformation" was blocking its progress. Source: The Australian.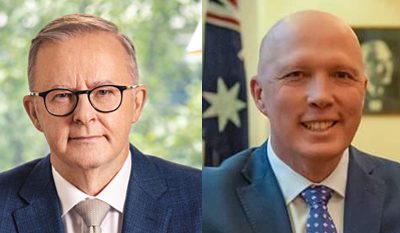 Prime Minister Anthony Albanese has made an urgent personal bid to salvage support for the Indigenous Voice by asking Opposition Leader Peter Dutton to set out any changes he wants to the proposal. Source: The Age.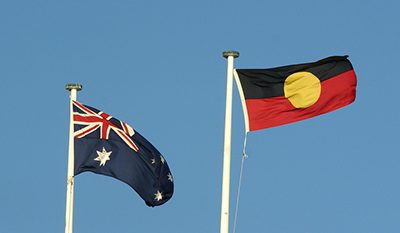 Migrants will be told to vote "yes" for an Indigenous Voice at religious services, in ethnic newspapers and through non-English radio stations, while No campaigners will tell migrants to reject the notion that Australia is racist. Source: The Age.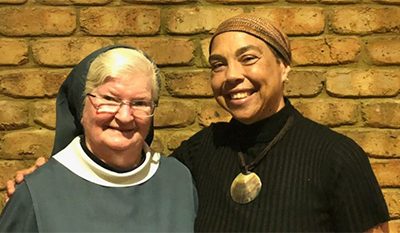 Having read an article years ago on the similarities of Aboriginal spirituality and early Christian desert spirituality, Benedictine Sister Antonia Curtis dreamed of creating a retreat bringing the two together. Source: Catholic Outlook.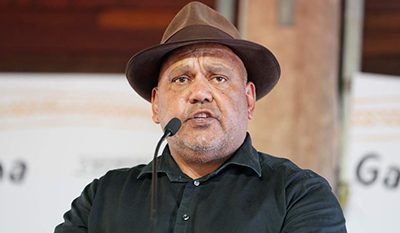 Australians' support for an Indigenous Voice to Parliament has fallen from 53 to 47 per cent after a political row over how it would work, putting the proposal in danger of defeat at a referendum. Source: The Age.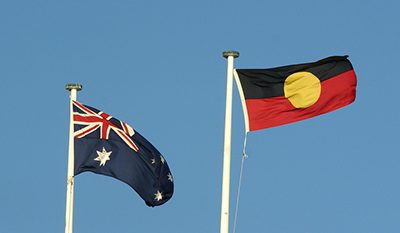 Prime Minister Anthony Albanese has not ruled out legislating the Voice to Parliament if Australians vote to reject enshrining the body in the Constitution, prompting accusations from Opposition Leader Peter Dutton he was being tricky with the public. Source: SMH.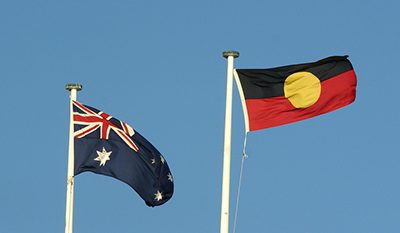 The Albanese Government's decision to not put a set model to the public for the upcoming Indigenous Voice to Parliament referendum will mean future governments can change the way the new body operates, legal experts say. Source: The Australian.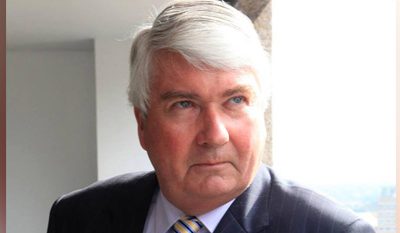 The recent public debate about Indigenous recognition in the Constitution has gone pear-shaped, and with a mark of nastiness that is not only unbecoming but also unhelpful, writes Fr Frank Brennan SJ. Source: The Australian.