Talk to us
CathNews, the most frequently visited Catholic website in Australia, is your daily news service featuring Catholics and Catholicism from home and around the world, Mass on Demand and on line, prayer, meditation, reflections, opinion, and reviews. And, what's more - it's free!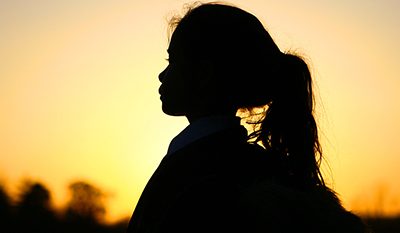 Child protection, education and health services have failed to promote healing and recovery for First Nations children who have experienced domestic and family violence, a new report has revealed. Source: National Indigenous Times.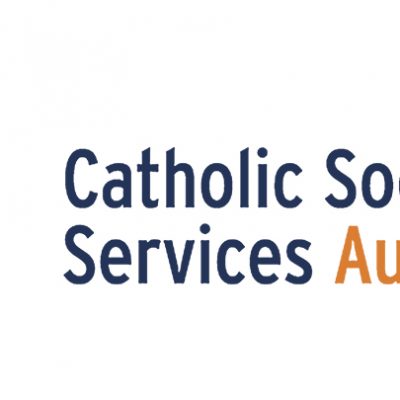 Catholic Social Services Australia has expressed its support for the "Yes" vote in the upcoming referendum to constitutionally enshrine an Indigenous Voice to Parliament.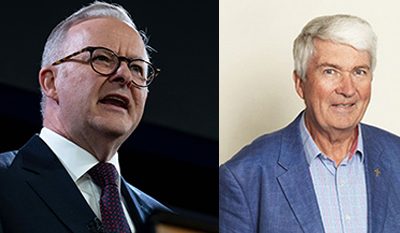 Prime Minister Anthony Albanese has flagged changing the draft constitutional amendment for a Voice to Parliament so it cannot make representations to executive government. Source: The Australian.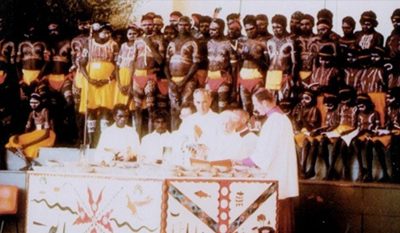 It was at the Melbourne Myer Music Bowl on February 24, 1973, when many of us heard a strong and joyful Aboriginal voice for the very first time. Many voices, in fact, writes Fr Brian McCoy SJ. Source: Eureka Street.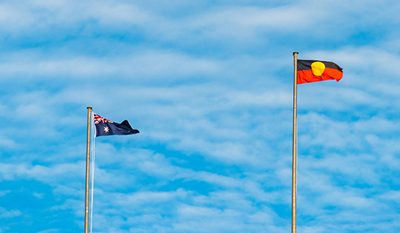 A coalition of religious organisations has sent a joint letter to MPs warning that future generations of Australians "will not forgive us" if the Indigenous Voice to Parliament fails at the referendum. Source: The Australian.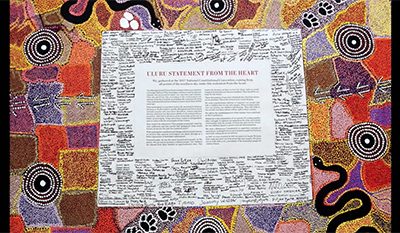 Brisbane Archbishop Mark Coleridge has spoken out in support of creating an Indigenous Voice to Parliament, ahead of a referendum on the subject due later this year. Source: The Catholic Leader.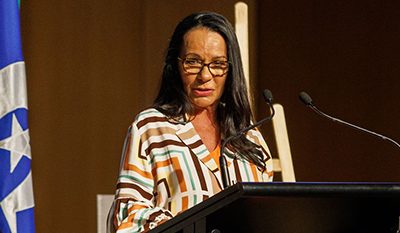 The Albanese Government has acknowledged there has been an "enormous failure" in attempts to close the gap between Indigenous and non-Indigenous Australians, as it unveiled a new plan to address First Nations' disadvantage. Source: ABC News.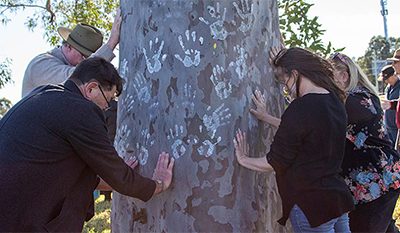 Today's 15th anniversary of the National Apology to the Stolen Generations will help frame the conversation about the Indigenous Voice to Parliament referendum, writes Fr Andrew Hamilton SJ. Source: Catholic Outlook.