Talk to us
CathNews, the most frequently visited Catholic website in Australia, is your daily news service featuring Catholics and Catholicism from home and around the world, Mass on Demand and on line, prayer, meditation, reflections, opinion, and reviews. And, what's more - it's free!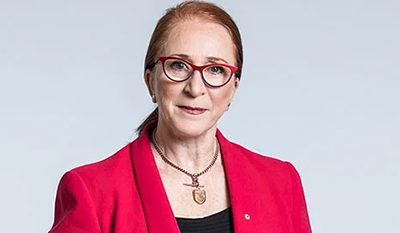 Politicians and public servants could soon be forced to consider human rights in policy-making and decision-making processes if a push to establish human rights laws is adopted by the Albanese Government. Source: Canberra Times.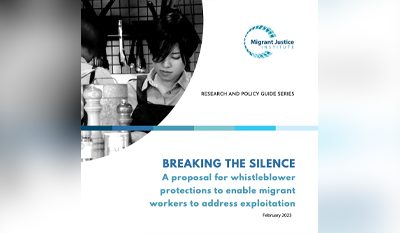 The Australian Catholic Anti-slavery Network has added its voice to introduce better protections and pathways to seek a remedy for people on temporary visas who experience exploitation in Australia.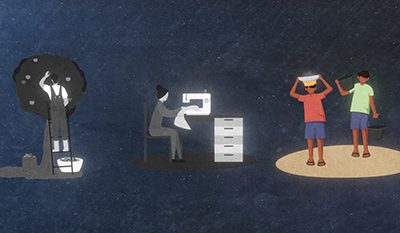 All undergraduate students at Australian Catholic University will complete training to identify and respond to modern slavery following a pilot project with the Sydney Archdiocese. Source: Australian Catholic Anti-slavery Network.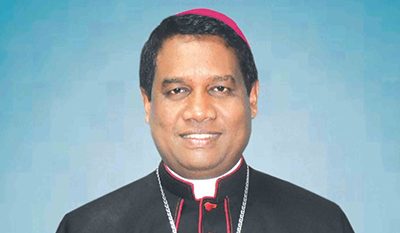 A Catholic bishop has hailed the move to curb child marriages in India's northeastern state of Assam, amid international agencies reporting millions of child marriages in the country. Source: UCA News.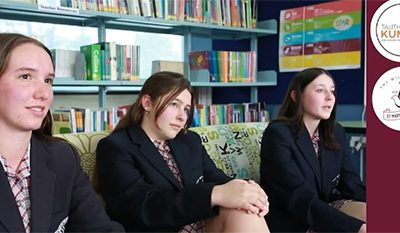 Australian and New Zealand Catholic secondary school students are responding to a call from Pope Francis to be the changemakers in the struggle against human trafficking. Source: ACRATH.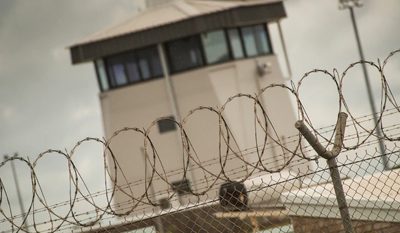 Australia risks being placed on a human rights blacklist alongside such countries as South Sudan and the Democratic Republic of the Congo by failing to meet its obligations in prison oversight under a UN anti-torture treaty. Source: The Guardian.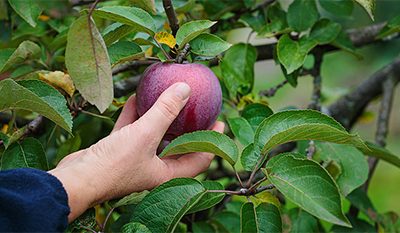 Coles is calling for enforceable, uniform housing standards for seasonal farm workers and rules against unfairly docking their pay to prevent overseas labourers from living in poverty. Source: The Age.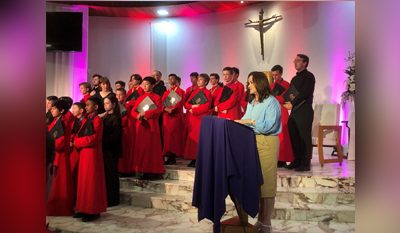 The Perth Catholic community came together at Aquinas College for an evening of music and reflection on the issue of modern slavery in Australia and the world today. Source: Australian Catholic Anti-Slavery Network.