Talk to us
CathNews, the most frequently visited Catholic website in Australia, is your daily news service featuring Catholics and Catholicism from home and around the world, Mass on Demand and on line, prayer, meditation, reflections, opinion, and reviews. And, what's more - it's free!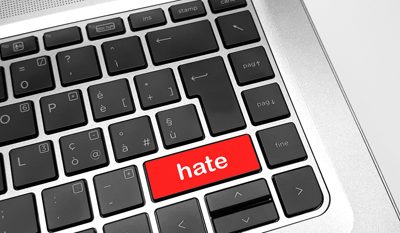 A new education campaign aims to reduce hate-motivated crimes and incidents in New South Wales by encouraging more victims and survivors to come forward and report to police. Source: SBS News.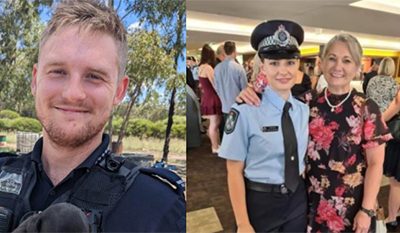 The tragedy of six people killed in an execution-style ambush and siege is being felt across Queensland. Source: The Catholic Leader.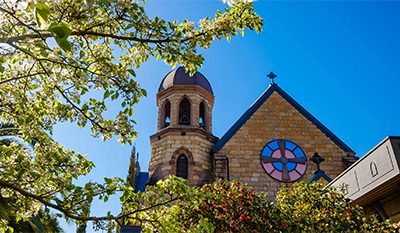 Religious statues have been decapitated and a painting of Jesus defaced in separate attacks on two churches in the heart of Albury. Source: Herald Sun.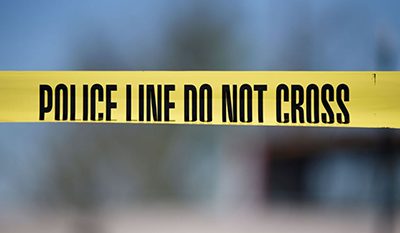 The head of the New Orleans Archdiocese spoke of horror and pain following what police believe is the killing of a retired priest and possibly a Church worker in the archdiocese. Source: CNS.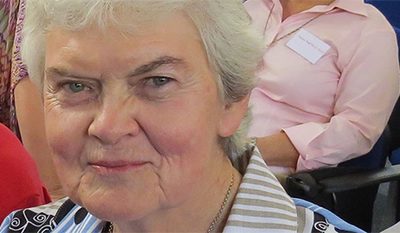 Sr Philomene Tiernan RSCJ was a force to be reckoned with, patient, determined and strong, but to Dermot Tiernan she was simply his Aunty Phil. Source: Margaret River Mail.