Talk to us
CathNews, the most frequently visited Catholic website in Australia, is your daily news service featuring Catholics and Catholicism from home and around the world, Mass on Demand and on line, prayer, meditation, reflections, opinion, and reviews. And, what's more - it's free!
Articles By This Author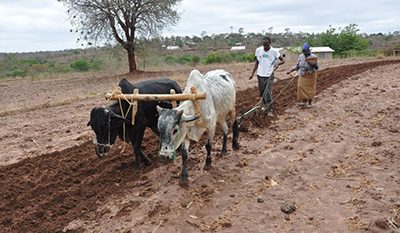 As the United Nations climate change conference unfolds in the Egyptian city of Sharm el-Sheikh, Catholic bishops in Africa are warning that there cannot be climate justice without land justice. Source: CNS.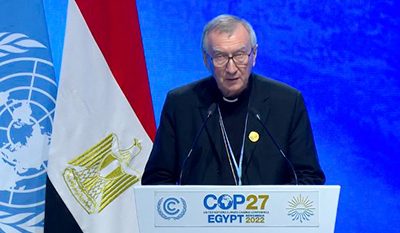 Cardinal Pietro Parolin has told world leaders in Egypt for the United Nations climate summit that they have a "a moral obligation" to safeguard the planet and to offer aid to people suffering the "humanitarian impacts caused by climate change". Source: CNS.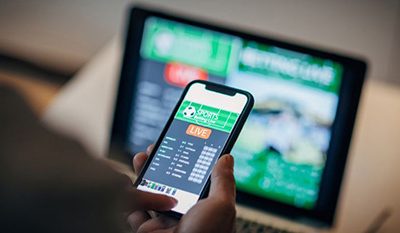 New slogans designed to warn about the risk of gambling fall well short of regulation that might meaningfully curb what has become a social norm, writes Julian Butler SJ. Source: Eureka Street.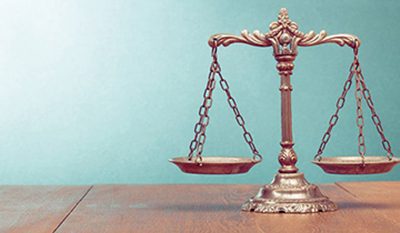 Extra staff will be hired to handle applications to the National Redress Scheme for victims of child sexual abuse, as the program buckles under the weight of a huge backlog in cases. Source: ABC News.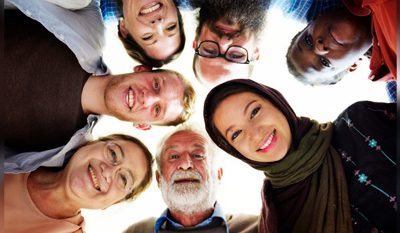 Place-based investment is urgently needed to help Australia's major settlement cities meet the needs of growing refugee communities, according to new research by Australian Catholic University and the Edmund Rice Centre.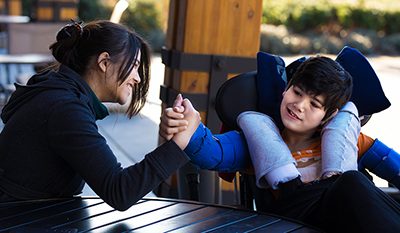 Australians will get the chance to have their say as federal disability services laws undergo their first major shake-up since 1986. Source: SBS News.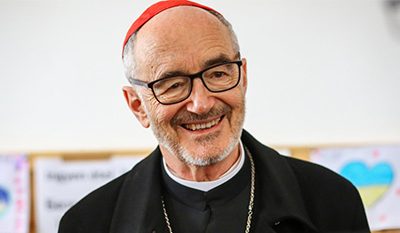 Cardinal Michael Czerny SJ will speak about the social teaching of Pope Francis when he delivers the annual Cardijn Lecture next week. Source: Australian Cardijn Institute.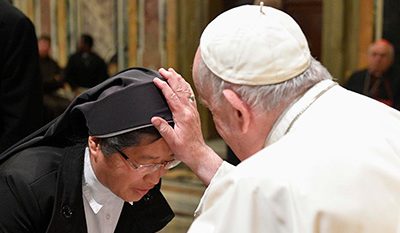 Pope Francis has asked religious not to succumb to pessimism over a lack of vocations and to pray with him to "deliver us from the presumption of self-sufficiency and the spirit of worldly criticism". Source: CNA.