Talk to us
CathNews, the most frequently visited Catholic website in Australia, is your daily news service featuring Catholics and Catholicism from home and around the world, Mass on Demand and on line, prayer, meditation, reflections, opinion, and reviews. And, what's more - it's free!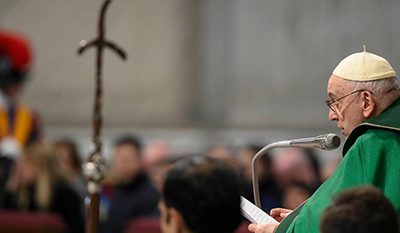 Pope Francis celebrated a Mass marking Word of God Sunday, during which he conferred the ministry of lector on five women and two men and said the Gospel is intended primarily for the sick and far away. Source: Crux.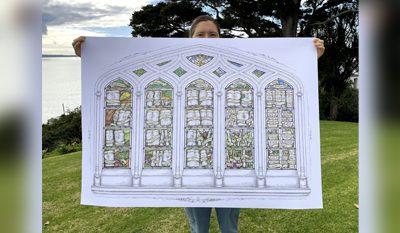 When graphic designer Sr Jane Maisey RSJ hears of a need into which she can pour her artistic talents, it is an invitation that she cannot turn down. Source: NZ Catholic.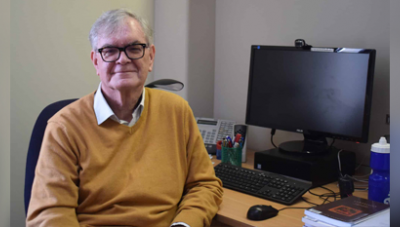 Biblical scholars in Australia and New Zealand are hoping bishops will use their expertise more in considering issues in which the Church is engaged, as well as encouraging young people to take up biblical studies. Source: NZ Catholic.