Talk to us
CathNews, the most frequently visited Catholic website in Australia, is your daily news service featuring Catholics and Catholicism from home and around the world, Mass on Demand and on line, prayer, meditation, reflections, opinion, and reviews. And, what's more - it's free!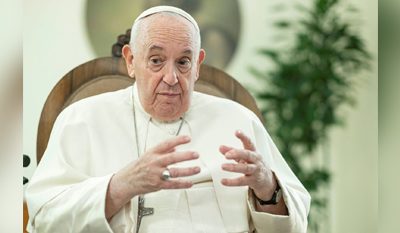 Pope Francis has urged Christians to "speak the truth and to do so with charity" amid polarisation and divisions within the Church. Source: CNA.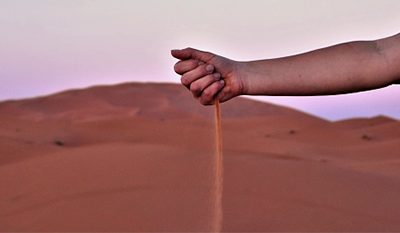 Catholic Health Australia has outlined four key areas on which it will build its focus and efforts in social justice over the next year.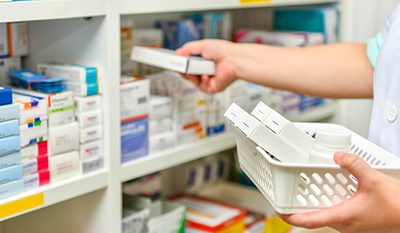 Supermarket giants, energy producers and other major industries will front an inquiry into Australia's cost-of-living crisis amid calls for the Albanese Government to do more to assist struggling households and business. Source: The Daily Telegraph.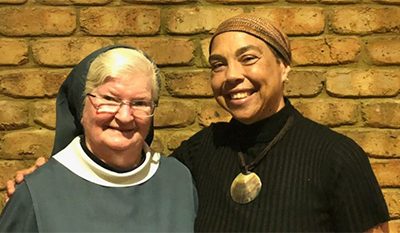 Having read an article years ago on the similarities of Aboriginal spirituality and early Christian desert spirituality, Benedictine Sister Antonia Curtis dreamed of creating a retreat bringing the two together. Source: Catholic Outlook.
Gamblers lost more than $2.1 billion on poker machines in fewer than 100 days last year – the highest losses in New South Wales history – an outlay critics say reinforces the need for reform. Source: Sydney Morning Herald.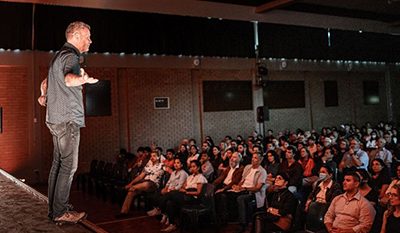 Visiting Theology of the Body expert Christopher West drew about 1000 people over two events in Sydney last weekend to listen to his message of hope and the meaning of human sexuality. Source: The Catholic Weekly.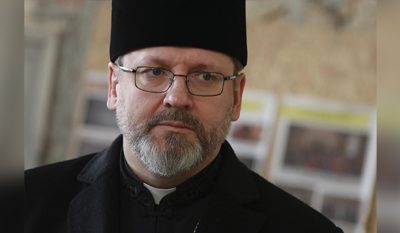 The head of the Ukrainian Greek Catholic Church has opposed a draft bill banning the activities of the Moscow Patriarchate in Ukraine, saying the measure would turn Russia's supporters into martyrs. Source: Crux.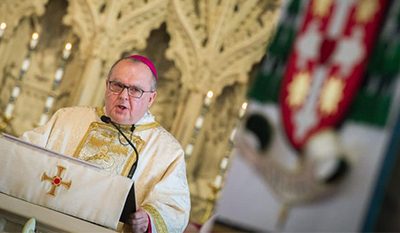 England's Hexham and Newcastle Diocese is in turmoil after four inquiries, including one by the Vatican, have been launched into what happened there during the tenure of its former bishop, Robert Byrne. Source: The Tablet.