Talk to us
CathNews, the most frequently visited Catholic website in Australia, is your daily news service featuring Catholics and Catholicism from home and around the world, Mass on Demand and on line, prayer, meditation, reflections, opinion, and reviews. And, what's more - it's free!
Articles By This Author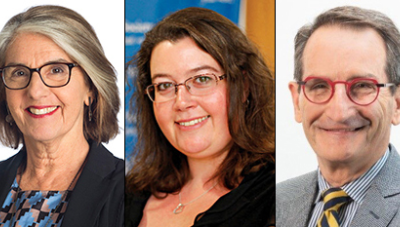 More Catholic organisations have responded to the Albanese Government's first Budget, acknowledging economic challenges facing the nation but expressing a wish more had been done to help Australians living in poverty.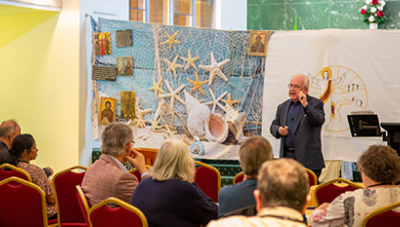 Australia's diaconate is "a critically important part of the emerging Church" NSW Ageing and Disability Commissioner Robert Fitzgerald told members of the community. Source: Catholic Outlook.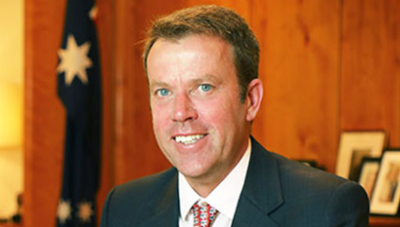 Opposition immigration spokesman Dan Tehan says migrants with religious views may be deterred from coming to Australia because political correctness has eroded their freedoms and cowed others from speaking out in defence. Source: The Australian.